Jasper Releases Generative AI Marketing Campaign Creation Platform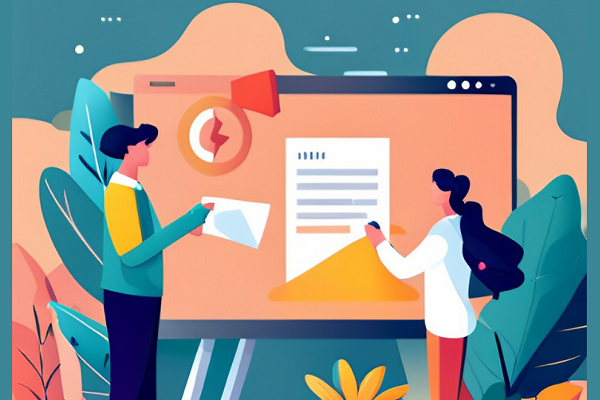 Generative AI startup Jasper has widened its enterprise tools into a new marketing-specific service called Jasper Campaigns. The new platform applies Jasper's AI engine to turn a short description of the desired campaign into a complete workup of content and assets appropriate to the outlined concept.
Jasper Campaigns
Jasper Campaigns uses information about the company and its brand identity combined with information about a product or service to generate a marketing strategy and relevant content. The AI can produce and organize emails, articles, social media posts, and other content from the brief. Generative AI tools, including Jasper's own enterprise solutions, have already been capable of doing these tasks, but Jasper pitches the new concept as faster, with an end-to-end service that an entire marketing team can work from to make sure they are all on the same page in terms of details and brand voice.
"As a marketer by trade, I know how risky it is to lose your brand's voice and identity. And we believe you don't have to lose either when using generative AI. With our new Campaigns feature, we want to empower marketers to collaborate asynchronously to create consistently high-quality content at scale, while still preserving their unique brand voice," Jasper CEO Dave Rogenmoser said. "Not only does Jasper give you control over your content, but it also gives you control back in your day, eliminating unnecessary delays that often come with cross-functional collaboration, while allowing channel owners to have full control over asset creation."
Jasper Growth
Jasper Campaigns also comes with additional features like the Jasper Everywhere extension, a browser extension for Google Chrome and Microsoft Edge that can perform in any channel. Users see a purple cursor in their email, social media, content management systems, and other apps. It streamlines access to Jasper's features far more than the existing pop-up window and the need to copy and paste the text. There's also an option to link the Jasper API to an existing platform. It all builds on the baseline Jasper Chat, the conversational generative AI engine, which supports the Jasper Brand Voice feature for fine-tuning language models so the content doesn't appear generic.
Jasper has been expanding quickly since raising $125 million from investors in October. The company has more than 120,000 business users and growing, a trend that's only accelerating as generative AI becomes the most discussed tech and business topic this year. Enterprise is increasingly the center of Jasper's strategy, though its consumer-focused generative text and image services are still around.
Follow @voicebotaiFollow @erichschwartz
Generative AI Engine Jasper Debuts Chatbot as Enterprise ChatGPT Alternative
---
---
---