TikTok Parent Company ByteDance Releases Generative AI Chatbot Dou Bao in China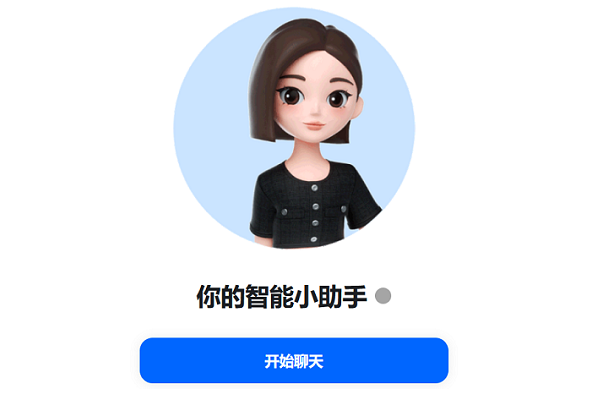 ByteDance, the company behind the video social media app TikTok, has released a generative conversational AI app called Dou Bao, complete with different characters and personalities. The Chinese-only app looks to be a competitor for Baidu, Alibaba, and other Chinese companies making forays into the generative AI space, with Grace offering text and image-based conversational styles for users.
Dou Bao
ByteDance has introduced Dou Bao as an Android app, with web access starting now and an iOS app in the works. Dou Bao provides text and image-based conversational abilities similar to ChatGPT that users can access without an invite code. It aims to compete in the burgeoning AI-generated content market estimated to be worth more than a trillion dollars in the next decade. The app features several AI personas for different functions, including the core Dou Bao assistant, English teacher Elaine, writing aide, and social bot Xiaoning. Users can have multilingual conversations and create content using natural language. Dou Bao also offers voice playback to read answers aloud.
ByteDance said the AI will adapt to users and get better at commenting on their interests. For example, a music fan could create a character to discuss songs and bands with just by making a point to bring it up frequently. The company also suggested Dou Bao could be used to handle some business tasks like research and social media post creation. ByteDance claims its apps are used by more than 1.5 billion people around the world, giving it a lot of data to use for the AI and a huge potential userbase for competing with its rivals.
TikTok Time?
ByteDance doesn't mention TikTok in its announcement, but that seems like an obvious future integration for its generative AI. In fact, there are signs that such a project is already in the works after a generative AI chatbot named Tako was discovered on TikTok as a tool for finding content, though only for some users in the Philippines so far. Tako seems to be built to suggest videos based on queries from the user. That said, TikTok said Tako uses a third-party generative AI model, while Dou Bao was built in-house. ByteDance and TokTok have been pushing out generative AI features for a while now. The company began testing synthetic image generation for user avatars last month, itself an enhancement of the custom digital avatar feature introduced a year ago, as well as releasing a text-to-image AI Greenscreen filter for translating text prompts into background images. The generative AI avatar tool produces as many as 30 options every day based on uploaded photos and style choices chosen by the user.
Follow @voicebotai   Follow @erichschwartz
---
---
---