OpenAI Releases DALL-E 2 API for Developers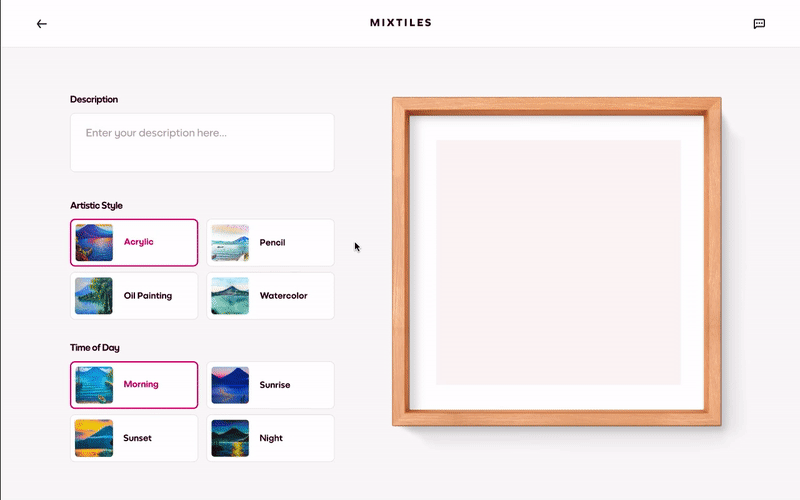 OpenAI has released an API of its text-to-image engine DALL-E 2 as a public beta. Developers can now embed the synthetic media generator into apps and websites, paying the company based on the number and size of images its customers generate.
DALL-E API
The DALL-E 2 API works much like the service on OpenAI's website, turning text into images that can then be edited. OpenAI claims DALL-E is used by more than three million people to generate more than four million images every day. OpenAI's DALL-E image generator is already coming to Microsoft products, including the 365 Office suite, Bing, and Edge, while Shutterstock announced its own plans to incorporate DALL-E into its platform. OpenAI also pointed to smaller companies like photography startup Mixtiles and fashion design app CALA as examples of businesses that will use the DALL-E 2 API. Companies using the DALL-E 2 API pay for each image generated, with the price rising by the image size. Each 256×256 image costs $0.016, rising to $0.018 for 512×512 images, and $0.02 for 1024×1024 pictures.
"DALL·E excels at following natural language descriptions so users can plainly describe what they want to see. As our research evolves, we will continue to bring the state of the art into the API, including advances in image quality, latency, scalability, and usability," OpenAI explained in its announcement. "Mixtiles uses the DALL·E API to create and frame emotionally resonating artwork, by guiding users through a creative process that captures childhood memories, dream destinations, and more. We're excited to see what our customers will do with DALL·E and what creative ideas they'll come up with."
Follow @voicebotaiFollow @erichschwartz
Microsoft Spreads DALL-E Text-to-Image AI to New Designer and Image Creator Apps
Shutterstock Will Integrate OpenAI's DALL-E Synthetic Media AI Content
Microsoft Integrates DALL-E Synthetic Image Generator into Azure OpenAI Service
---
---
---