Google Invests $300M in OpenAI Rival Anthropic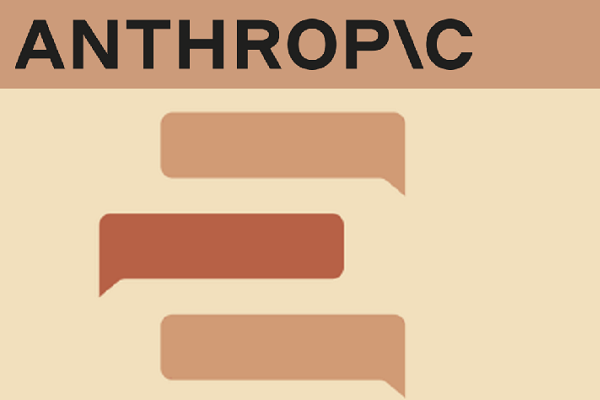 Google has invested around $300  million in generative AI startup Anthropic, according to a Financial Times report. The investment gives Google about 10% of Anthropic and comes at the same time as a deal for Google Cloud to handle Anthropic's computational needs.
Anthropic Google
Anthropic is developing generative AI technology comparable to OpenAI. Former OpenAI researchers led by Anthropic CEO Dario Amodei founded Anthropic after leaving OpenAI in 2021. Anthropic is working on a generative AI chatbot named Claude that seems to be designed as an alternative to OpenAI's ChatGPT, though it's still under development.
Google's investment, though significant, is still only a fraction of the billions Microsoft has invested into OpenAI. The tech giant's check brings the total raised by Anthropic to about $1 billion, according to the FT report. However, the biggest investor at $500 million was Alameda Research, the crypto hedge fund of Sam Bankman-Fried, the founder of the now-bankrupt FTX. The bankruptcy proceedings have marked Anthropic as an asset to consider for creditors, so Google's involvement may be crucial for Anthropic's short-term prospects. The Google Cloud partnership will make Google the provider of the necessary computing power to run Anthropic's programs. The company also plans to build next-generation computing clusters for the generative AI startup to use in training its AI programs.
"We're thrilled to be able to partner with Google Cloud on training and deploying useful AI systems," Anthropic CEO Dario Amodei said in announcing the Google Cloud partnership. "We've been impressed with Google Cloud's open and flexible infrastructure. We are excited to partner with Google to scale-up our systems in the coming months."
Cloud computing is a subtle but necessary element of the generative AI story. Microsoft's Azure cloud service is central to OpenAI's model training, runtime services, and other computational needs. Google appears to be angling for the same role with Anthropic and is happy to boast about that aspect, if not the monetary investment. The company cited how Anthropic's AI research will be done on the same infrastructure as Google Search and YouTube.
"AI has evolved from academic research to become one of the biggest drivers of technological change, creating new opportunities for growth and improved services across all industries," Google Cloud CEO Thomas Kurian said. "Google Cloud is providing open infrastructure for the next generation of AI startups, and our partnership with Anthropic is a great example of how we're helping users and businesses tap into the power of reliable and responsible AI."
Follow @voicebotaiFollow @erichschwartz
New Microsoft Teams Premium Uses ChatGPT to Take Meeting Notes
---
---
---