Amazon is Helping Brands Create Custom Alexa Voices Starting with KFC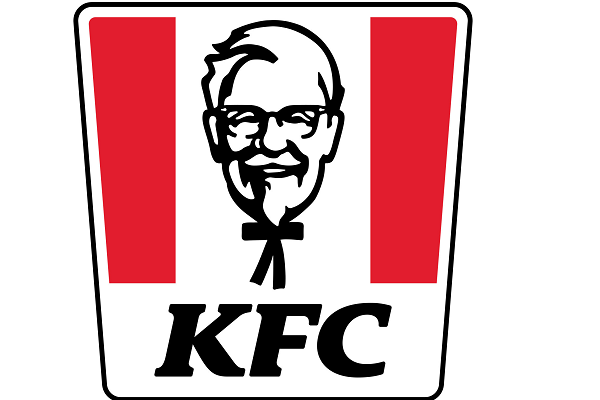 Amazon has started offering help to companies that want a unique voice for their Alexa skills. The new Brand Voice feature comes through Amazon Polly, the part of Amazon Web Services (AWS) that turns text into human-like speech. KFC Canada's Alexa skill now speaks in a voice designed to sound like Colonel Sanders, while the National Australia Bank Alexa skill speaks Australian English like a local.
Polly Wants a Branded Voice
Polly, aptly named like a cliche parrot, already provides neural text-to-speech (NTTS) technology services to create more human voices for apps. Brand Voice takes that a step further by bringing in Amazon engineers to help the client design a custom voice for their brand based on recording sessions with a spokesperson. Amazon's deep learning tech then teaches Alexa how to speak like the actors. People accessing those skills through Alexa will hear the banker's voice and the Colonel say words and phrases in their respective voices that weren't recorded in the booth. You can hear a sample below.
"We're pleased to have worked with KFC Canada to cook up this unique experience for their customers to interact with Alexa-enabled devices through the voice of Colonel Sanders," AWS vice president of artificial intelligence Matt Wood said in a statement. "We extended Amazon Polly, an artificial intelligence cloud service which creates life-like speech, to incorporate a spicy Southern accent and speech patterns that are consistent with the world famous persona of Colonel Sanders. We think KFC customers will agree, the Colonel never sounded so finger lickin' good."
NTTS is the same technology used by Amazon to create the Samuel L. Jackson voice for Alexa that it released last month. Presumably, the bank and the Colonel don't have an explicit and family-friendly version of their voices, however. He's not the only celebrity to start getting the voice assistant treatment, with Google Assistant offering cameos of Insecure creator Issa Rae and John Legend. Google's WaveNet technology enables the voice assistant to do a more limited imitation of Legend like NTTS does with Jackson, but Rae's voice only says lines that were recorded in the studio. What Amazon is doing with KFC and NAB is more comprehensive, like Jackson on Alexa.
The Power of Synthetic Voices
Applying branding to voice apps is a smart move for companies that want to encourage customers to try them out. It's a logical extension of having spokespeople for advertisements. And the technology is becoming more readily available for corporations and consumers both.
There are plenty of rivals for Amazon when it comes to creating custom voices, like VocaliD, which began as a voice prosthesis developer, but now offers synthetic voices for call centers and voice apps. Car AI platform Cerence has a new vehicular spin on the same idea, allowing people to record themselves or someone else to be the voice for the AI in their car. On the smaller end, Voice cloning startups like Replica Studios and Resemble AI are nabbing funding and clients because of how the technology might be applied. But, Amazon is ahead in one key area. You have to ask Alexa to "talk chicken," if you want to play Colonel Sanders in poultry-themed games.
Follow @voicebotai    Follow @erichschwartz
Cerence Debuts Tool for Customizing Your Car's Voice Assistant 
Synthetic Speech Startup Replica Studios Closes $2.5M Funding Round
New Resemble AI Software Turns 3-Minute Records into Synthetic Speech Profiles
---
---
---